A survey conducted by CompareCards revealed that only 46 percent of Americans are confident in clearing out holiday credit card debt.
Following the Black Friday and Cyber Monday last month, more consumers used their credit cards for purchases in-store and online. According to a report by CNBC, transactions last Black Friday amount to $7 billion, with $2.9 billion spent online.
More than Black Friday spree, Americans also prepare for holidays, accumulating more balances in their credit card. This has been happening for a couple of years now, as more people rely on credit cards for purchases.
Now that some cards allow minimum payments per month, with interest, more consumers are left with piling debt. CompareCards chief industry analyst Matt Schulz said, "I think that a lot of that is simple pressure to spend. A lot of it is simply not wanting to let your kids or your friends, your family down. So people keep spending."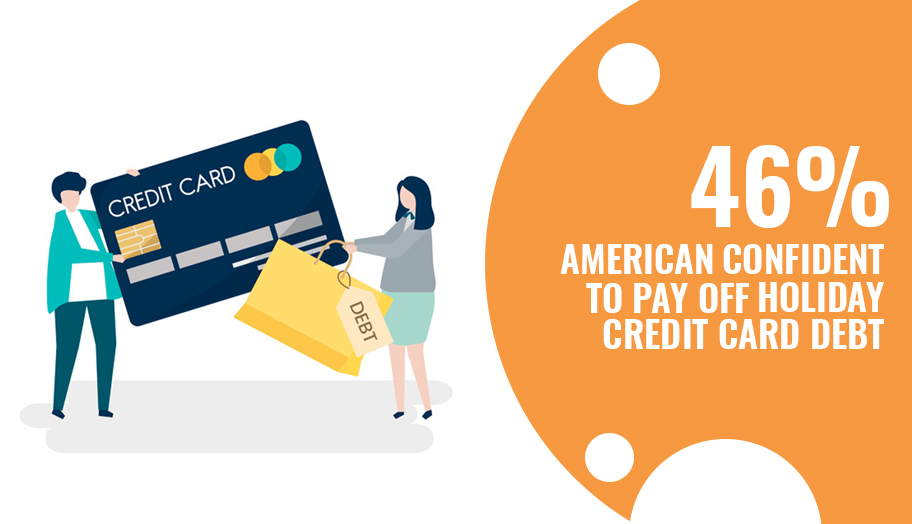 The Federal Reserve said US consumers carry more than $1 trillion in balances on their credit cards. This holiday season, the amount grew double.
CompareCards' survey looks into the capacity of American consumers to pay off credit card balances after the holiday season. According to Schulz, the economic numbers indicate that more Americans will have difficulties in paying their holiday card purchases.
"The main implication is that if you're building up credit card debt in good economic times, which by most accounts we certainly are in, you're probably not putting enough money away for when things eventually turn south," said Schulz.
The survey also revealed that only 26 percent of Americans have paid their balances in full for the past six months. The figures show a 10 percent drop, compared to 36 percent last 2018.
YouGov, an international polling company, said 9 percent of Americans are still paying off holiday card debt from last year.