Billhop announced Tuesday, February 16, 2021, that it had successfully raised €4 million in its Series A investment round. Following the €4 million investment, the Stockholm, Sweden-based financial technology institution will use its funding towards developing more products for its firm.
The Series A investment round was led by VC Element Ventures, another leading fintech company in the field. It mainly invests in B2B financial technology companies, states UKTN.
Founded in 2011 by Erik Malm, Sebastian Andreescy, and Ingemar Sjögren, Billhop serves as a payment platform that provides individuals and businesses alike the ability to pay invoices and bill with any credit card.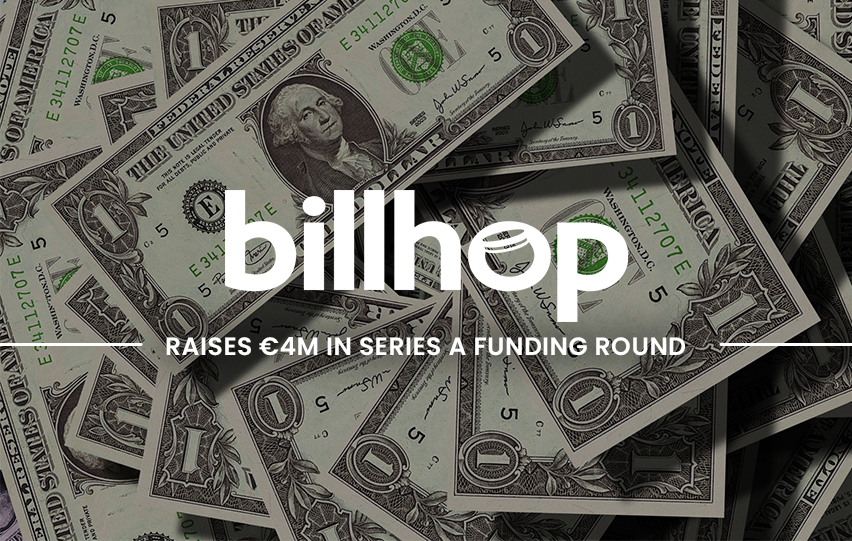 According to Finextra, Billhop makes this possible by acting as the middleman between the two parties. Not only does it accept payments, but it also sends the payment to the creditor at the other end of the transaction, lessening the party's bills.
In a statement, Billhop co-founder and chief executive officer Sebastian Andreescu said, "Simply put, we charge a card and transform it into a bank-to-bank payout – the cardholder gets all the benefits associated with using a card as a payment method and the recipient doesn't need to change a thing in regards to how they get paid."
In part, the Swedish fintech's success can be owed to its low charge of around 2.95% per transaction. In 2020 alone, the company amassed more than €270 million transactions. Finextra states that the services of Billhop are currently being utilized by approximately 50,000 companies across Europe.
With the new funding, Andreescu said, "The new capital will enable our accelerated growth plan which entails expanding the team, increasing our market footprint, and further developing and improving our solution for European businesses of all sizes."
In particular, Silicon Canals said its funding will be allocated towards product development, as well as boosting its sales, marketing, and customer support departments to keep up with the demand required by the market.