According to the IFZ Fintech Study 2019 report published in Yahoo News, Switzerland's fintech sector continues to grow and expand while banks and financial institutions are stagnating.
Researchers at Lucerne University of Applied Studies conducted the study to find out the development of fintech in the country.  This also aims to analyze the performance of fintech industry side by side with banks.
In the study, it is seen that fintech sector's performance grew by 62% in 2018, with 356 active companies by the end of the year. The biggest share in the performance includes movements in the capital transactions as well as other digital assets.
Simultaneously, financial institutions reported a decline in terms of employment and organizations.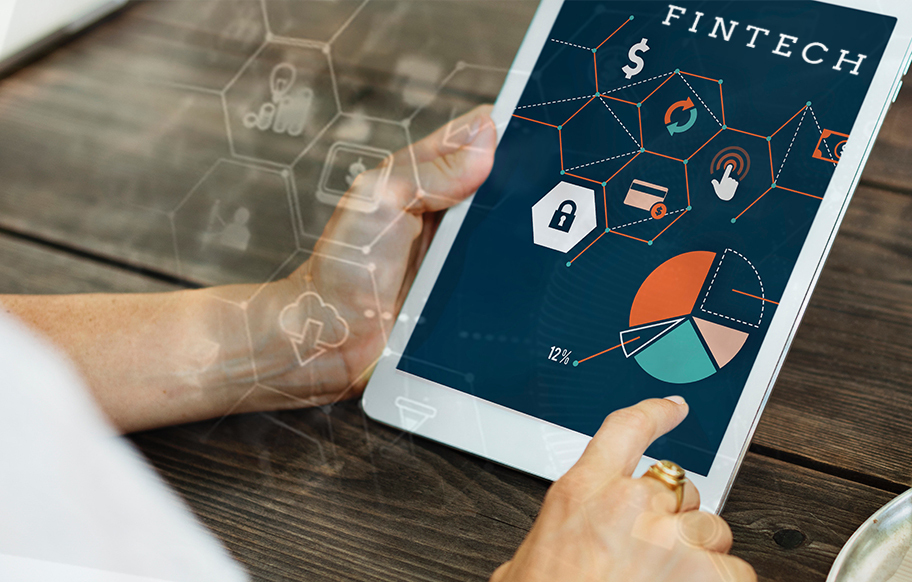 Newer technology and developments
Part of the growth of the fintech sector can be traced to newer technology and business model.
The report states, "Swiss financial industry to the total income of the Swiss economy is a consequence of the steadily decreasing relevance of the traditional financial institutions. Reasons for this development include new business models that make some services provided by banks obsolete."
In addition to the technology, small and medium-sized businesses in the crypto-related industry are able to grow thanks to the friendly regulatory environment of fintech in the country.
Banks are known to have strict compliance and requirements, hence, ledger technology firms cannot go through.
Meanwhile, Swiss President Ueli Maurer emphasized the establishment of crypto regulation. This is to ensure that risks in any cryptocurrency-associated activities will be regulated and reduced greatly.
Maurer states, "Swiss authorities are constantly looking for ways to stay two steps ahead."
In 2018, fintech startup SEBA Crypto raised funding of CHF 100 million in September. Numbrs also got into the top 20 largest funding rounds in 2018, raising nearly CHF 26.7 million.