State-owned investment organization Temasek easily becomes one of the largest shareholders of management firm BlackRock following a purchase of another 3.9 percent shares worth $3.5 billion.
The Singapore-based company was among the huge players who went after the $14 billion worth of shares sold by the PNC Financial Services Group. In the second quarter this year, Temasek acquired 5.95 million shares, as stated on its filing with the US Securities and Exchange Commission.
BlackRock is among the world's largest asset management firms, responsible for $7.4 trillion assets at the end of 2019. With the recent buy out made by Temasek, the investor is now the fifth-largest shareholder. The two firms worked before, as a joint venture in China is involved.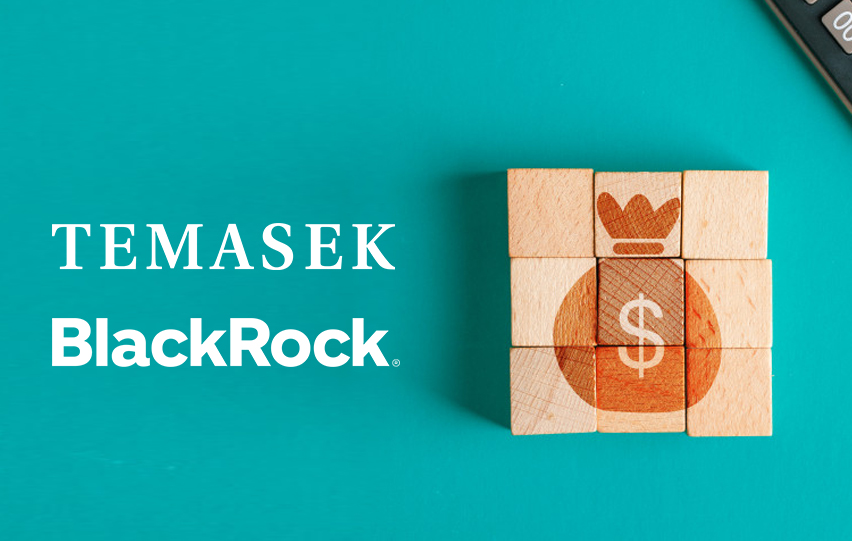 In addition to BlackRock, the Singapore-based investor has added more shares of BeiGene and China's Biologic Products Holdings Inc. Meanwhile, it has trimmed shares of Alibaba Group by half, with only 12.1 million shares worth $2.6 billion.
Temasek also abandoned a $3 billion deal with Keppel Corp. following a poor financial result. According to reports, there was an anticipation of Temasek backing out of the deal as it backed Keppel's competitor, Sembcorp Marine for S$2.1 billion.
After the withdrawal from the deal, Keppel's shares dropped by 10.7 percent to 13 percent, their lowest record in more than four years. On July 24, the stock plunged down by 19 percent, hitting its profits for the second quarter of 2020.
Meanwhile, the SG-based company also reported a decline in global stocks since March due to the coronavirus pandemic. It states that July is the worst month since 2016, coming up with a preliminary portfolio value of $306 billion as of March 31, 2020.
Temasek recently partners with Bayer for vertical farming innovation.