Chinese company Tencent is looking at the University of Hong Kong (UHK) for IT talents in an endeavour further financial technology research. According to Yahoo Finance, the IT giant recently moved for a memorandum of cooperation with the institution. This initiative was taken to expand fintech research and development research, including projects on blockchain technology.
To accommodate this agreement, the UHK is opening its Financial Technology and Blockchain Laboratory to collaborate with the company. Aside from this, the educational institution also announced that it will be introducing a financial technology course for students of its bachelor programs. This means that students will be able to get a degree in Bachelor of Arts in Financial Technology, says Fintech Futures. This will be launched at the start of the school year this 2019.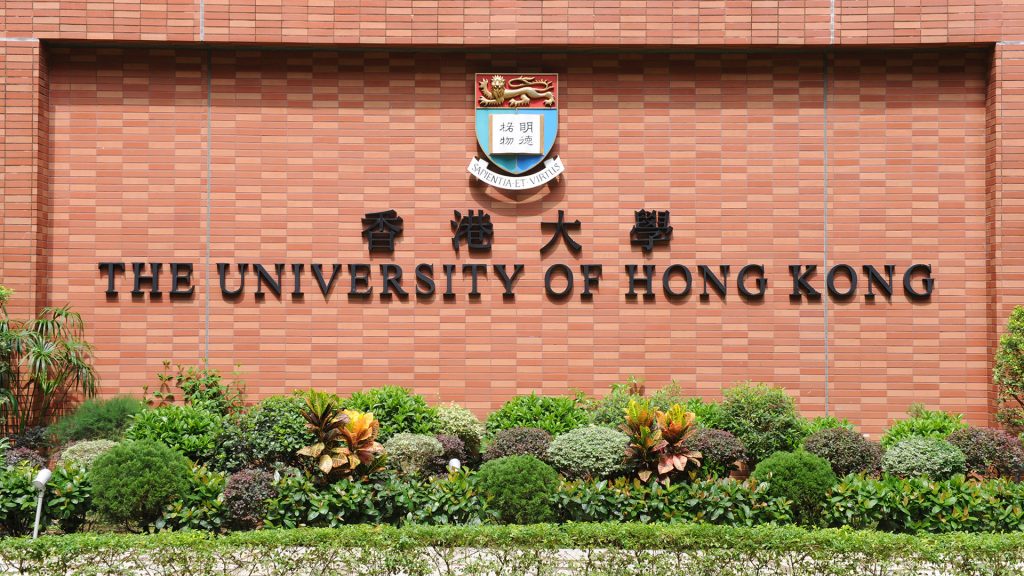 Besides aiding the progress of research and development, this collaboration seeks to tap into the IT talents of the UHK. To this end, the company is set to offer internships for students in Hong Kong.
Tencent Vice President and head of fintech business Lai Zhiming state that the agreement will popularize knowledge on the field and create more 'industry elites.' Aside from Hong Kong, the company will also be working with students in Guangdong and Macau.
The UHK is known for its high position in the QS World University Ranking (#25) and Asian University Rankings (#2).
Meanwhile, fintech company Ripple also made a similar move when it partnered up with educational institutions in Singapore, the US, China and Brazil for its University Blockchain Research Initiative.