Siam Commercial Bank (SCB), Thailand's oldest bank, recently collaborated with Ripple to provide a remittance service called SCB Easy. Fintechnews Singapore said that this mobile application offers cross-border payments at low costs.
SCB's vice president of commercial banking Arthit Sriumporn recognized the difficulties people face to send and receive money. According to him, doing so requires people to "physically go to a bank branch, fill out long and complicated forms and wait for payments to be received." He also emphasized that this process does not enable any sort of transparency.
Fintechnews Singapore noted that of the top ten countries that use mobile payment methods, eight are in Asia. A survey by Pricewaterhouse Coopers (PwC) showed that 86% of the Chinese population uses such apps, while the figure in Thailand is 67%. The study also reported that this rate continues to grow as overseas workers enter these areas.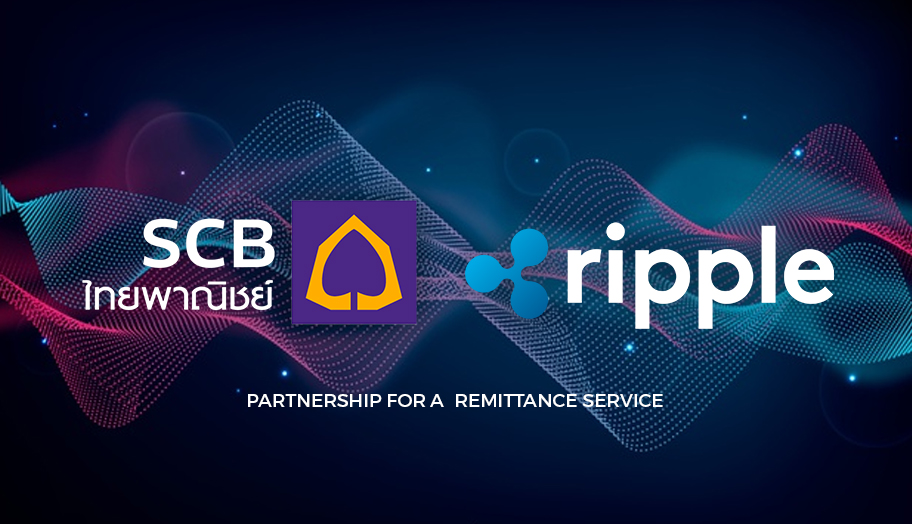 Sriumporn is optimistic that SCB Easy will be able to send and receive money even from abroad without much hassle. In a demo, the VP sent money using the app, which was received by the recipient's bank account in just 40 seconds.
Aside from launching the SCB App, Sriumporn also announced that SCB is looking to expand its horizons. This year, the bank is expected to have a presence in Cambodia, Laos, Myanmar, and Vietnam, also known as CLMV countries.
This is in line with the institution's goal to create "one connection" toward "many possibilities."
CoinSpeaker said that it will soon create cross-border EMVCo QR payments. While this mode is becoming popular in the country, it is implemented only locally, leaving individuals who need to send money internationally out of options.
Meanwhile, Fintechnews Singapore said that Ripple is gaining more attention in ASEAN-based banks.