As increasing natural disasters hit the United States, the Japanese insurance company Tokio Marine Holdings diversifies its overseas portfolio by acquiring Pure Group for $3.1 billion.
The company announced last Oct. 3, its bid to maintain profit growth by mounting climate disaster payouts. It is expected to purchase all outstanding shares of the holding company and its subsidiaries. For the first half of 2020, Tokio Marine will derive half of its profits following this acquisition.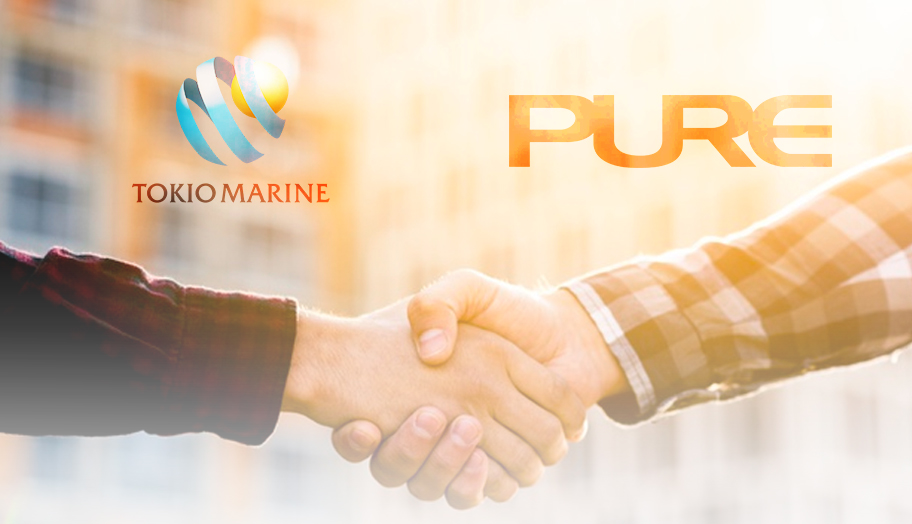 President Satoru Komiya said, "We will diversify our insurance portfolio and solidify our business base." The company also aims to stabilize its revenue resources, catering to the needs of its customers in Japan and the United States.
Pure Group specializes in insurance products designed for upper-class Americans. The group holds the third-largest share of the US high-net-worth individuals, offering premiums as high as $1 billion. The company provides protection for damages to homes, artworks, and disaster prevention.
What's great about Pure Group is, it is a reciprocal insurer, meaning, policyholders promise to exchange their risk with another, insuring themselves.
The cost of disasters in the United States for the year 2017 is worth $144 billion, the highest recorded in US history. This is due to forest fires, typhoons, and other disasters. For Japan, heavy rains disasters amount to damages worth $14 billion or 1.5 trillion yen for the year 2018.
Last year, Pure Group reported an income of $229 million before a tax-profit of $73 million. Its business profile includes auto insurance with 23 percent, homeowners with 57 percent, inland marine for 9 percent, and remaining for high-net-worth clients.
Tokio Marine Holdings plans to create synergies with the newly acquired insurance company, becoming an umbrella to increase profit. It will cross-sell specialty insurance products developed for existing US clients.