Direct investment of China in the U.S. plunged "precipitously" to focus more on the Belt & Road Initiative countries, including Southeast Asia countries, according to a business expert.
John Quelch, the dean of the University of Miami Business School, said Chinese overseas direct investment, specifically in the U.S. and Europe, has fallen precipitously in the last four years, even before the start of the U.S.-China trade war. China's $55 billion investment in 2016 in the U.S. has dwarfed to just $5 billion in 2018.
Quelch attributed reduced China's acquisitions to the U.S. regulators' blocking of the second largest economy's investing activities in the American soil. Under the Committee on Foreign Investment in the United States (CFIUS) regulations, Washington blocked approximately 14 deals in 2018.
But even as the Trump administration squelches China from investing in the U.S., some governors and mayors are wooing Chinese companies to invest in their areas.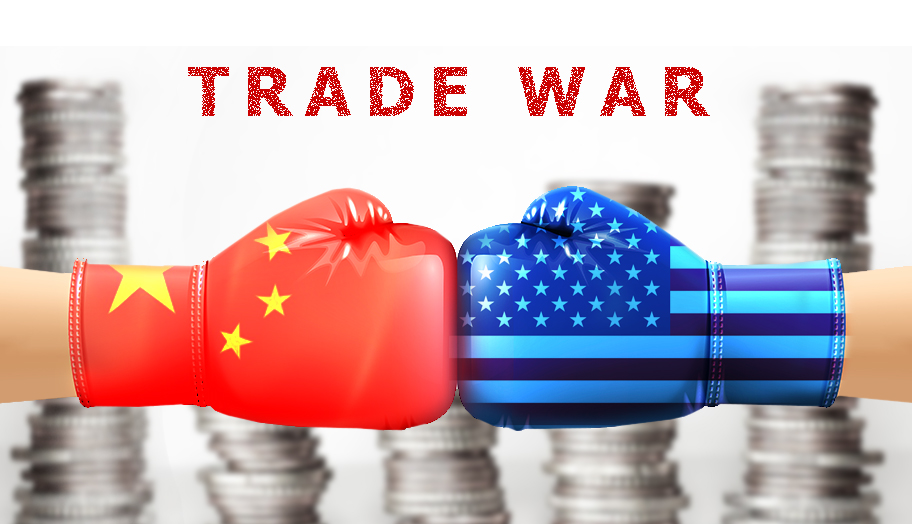 Shift to Southeast Asia
For some Southeast Asia countries, the U.S.-China trade war is a blessing to their economy. As the trade war continues, they have seen accelerated investment activities from the Chinese to avoid U.S. tariffs.
China's foreign direct investment in Vietnam swelled a little more than six-fold in 2019 to $1.56 billion between January 2019 and May 20 based on approved projects. The January-April numbers alone exceeded the full-year total for 2018.
Thailand has also seen a surge in Chinese capital inflows. In the first quarter of this year, approved foreign direct investment from China doubled to $933 million, according to the Thai government data.
Malaysia also enjoyed a significant uptake in foreign direct investments from China. The Chinese poured in an additional $2 billion in the first quarter of 2019 in the manufacturing sector alone, a surge of 1,360% from the same period last year.
However, the rise in China's investment in these countries may lead to economic risks. Analysts believe the relocation of manufacturing activities into these countries could lead to a massive increase in labour and operational costs that can be detrimental to the economies of these countries.