Insurance providers specializing in travel insurance are addressing the concerns for the new normal by making policy changes, according to comparison website Squaremouth.
Since the viral outbreak, more people are interested in getting medical coverage for the impacts of future pandemics. In the wake of the COVID-19, some people consider pandemic coverage significant to reduce loss and to benefit from the medical coverage.
Some of the travel insurers who are monitoring customers' behavior include Trawick International. Vice president Bailey Foster said, "We want to be here for our customers should a future pandemic occur. We have launched new plans that include coverage for Level 4 travel warnings."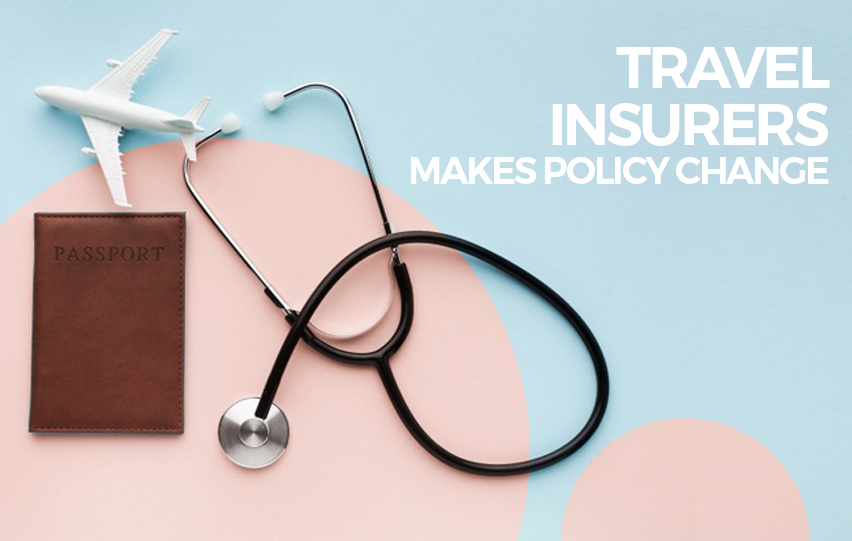 According to Squaremouth, as early as January, some insurers stopped covering losses related to the flu pandemic. Meanwhile, there are travel insurers who are still offering medical benefits related to the virus.
The recent turn of events brought opportunities for insurers to tap the market and provide coverage for cancellation of trips due to the pandemic. Squaremouth said about six insurance providers included cancellation coverage in their policies.
"Most US travelers can be covered by health insurance when traveling within the US, so they may need little to no medical coverage with their travel insurance," said Squaremouth vice president Jessica Burns.
Burns added that trip cancellation coverage 'will be the most important benefit' for domestic travelers and they can reimburse 100 percent of non-refundable trip cost.
According to the Squaremout study, about 40 percent of insurance customers plan to travel domestically after the outbreak. Given this huge number, insurers are already gearing towards a rise in people availing travel insurance products come 2021.
In March, Squaremouth warns travelers that regular travel insurance won't cover the coronavirus outbreak. Since January, the comparison site reported a 208 percent increase in people seeking cancellation coverage from travel insurance.