Insurance technology company Trov recently announced last Thursday, August 8, 2019, the launching of its white-label insurtech platform. Besides the insurtech platform, the company has also partnered with Lloyds Banking Group.
The United States-based insurtech company will reportedly engage with financial organizations and insurers alike with the help of its new platform. Utilizing end-to-end digital, white-label insurance products, the new platform brings together the best of fintech and insurtech – catering to essential aspects such as financial technology, insurance, health, and many more.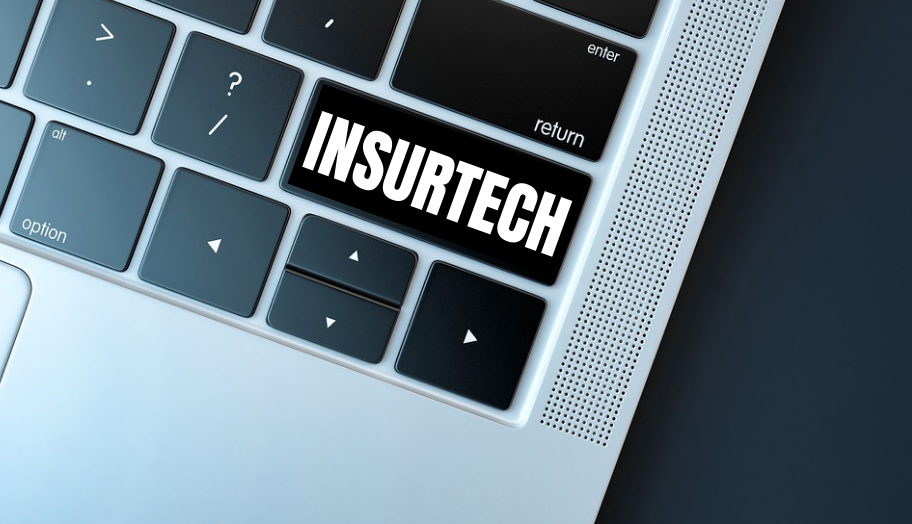 Under the new platform, the insurtech firm will be releasing four core modules, including Sales (quoting, binding, billing, and adjustments, Claims (consumer and business interfaces), CRM (customer management), and Business Intelligence (conversion, engagement and risk analytics). In a statement, Trov reveals that these four core modules are considered as the "building blocks of the white-insurance product line and can be configured for a variety of policy types." Through these flexible modules and systems observed in the firm, Trov intends to cater to a wider audience, including automobile owners, homeowners, renters, and small and medium enterprises.
The new white-label products make use of excellent user experience design for easy use and navigation. Apart from this feature, the platform features the comprehensive Trov coverages that customers and interested users can choose from, states the company press release.
Alongside the new business venture, Trov takes pride with its partnership with the Lloyds Banking Group. Besides offering a wide range of solutions, the joint partnership intends "assist other financial institutions to remain competitive in the face of mounting competition," says founder and chief executive officer of Trov, Scott Walcheck to Crowdfund Insider.
In the same way, Lloyds Banking Group Home Insurance Commercial Director Jeremy Ward reveals that they are "excited to explore how Lloyds Banking Group ca better meet our customers' changing needs," says Crowdfund Insider.