Residents of the United Arab Emirates are seeking answers on whether insurance policies will cover damages to vehicles and properties caused by what the Khaleej Times referred to as "on-going record-breaking rain spell." Experts and that UAE Insurance Authority said that such damages should be covered.
According to a social media post by the Authority, the recent rains are included in coverages issued in the country. Insureatoasis founder and owner Sridhar Subbaraman agreed with this saying that in general, all automobile insurance policies sold in the UAE "does cover loss and/or damage due to natural perils."
While the policies are pretty clear, there is confusion among insurance holders, especially as the rain is thought to be caused by the "intentional act" of cloud seeding. The bout of rain is believed to be caused by cloud seeding conducted by the National Centre of Meteorology (NCM) to increase rainfall, said The National.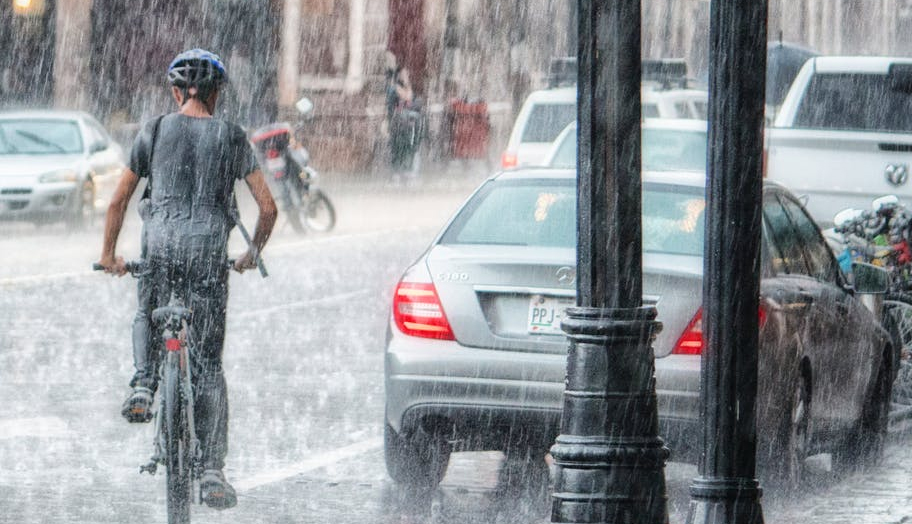 The Insurance Authority clarified that the only situation in which the rain would not be covered is unless there is "a resolution issued by the competent authorities" which "consider the heavy rains a flood situation."
The NCM also claims that the heavy showers this weekend were a result of a strong weather system that entered the area from the Arabian Sea.
RSA Insurance claims director ZIA Ul Jaweed reminded the public to read the fine print before getting policies. While most policies cover natural calamities, many fail to scrutinize the policy. As a result, those who chose to go for cheaper options find out that they failed to get coverage for such situations.
Legal experts added that successful claims will depend on the policy's wording, especially in insurable risks and exclusion sections. These clauses could have loopholes that companies can use to deny claims.