Ride-hailing giant Uber will be leading a $170 million investment deal in Lime, an electric scooter and bike rental company. The news comes after Uber announced its plans to lay off approximately 3,700 people or 14% of its staff in attempts to cover its losses due to the virus pandemic.
The announcement comes after Uber laid its plans for layoffs. Company cuts come from departments such as community operations, recruitment, and Greenlight divisions. Most of these divisions are geared towards helping drivers, says Tech Crunch.
Apart from Uber's massive layoffs, Lime has also announced last April 30, 2020, that it had let go around 80% of its workforce. Around 80 individuals were cut off.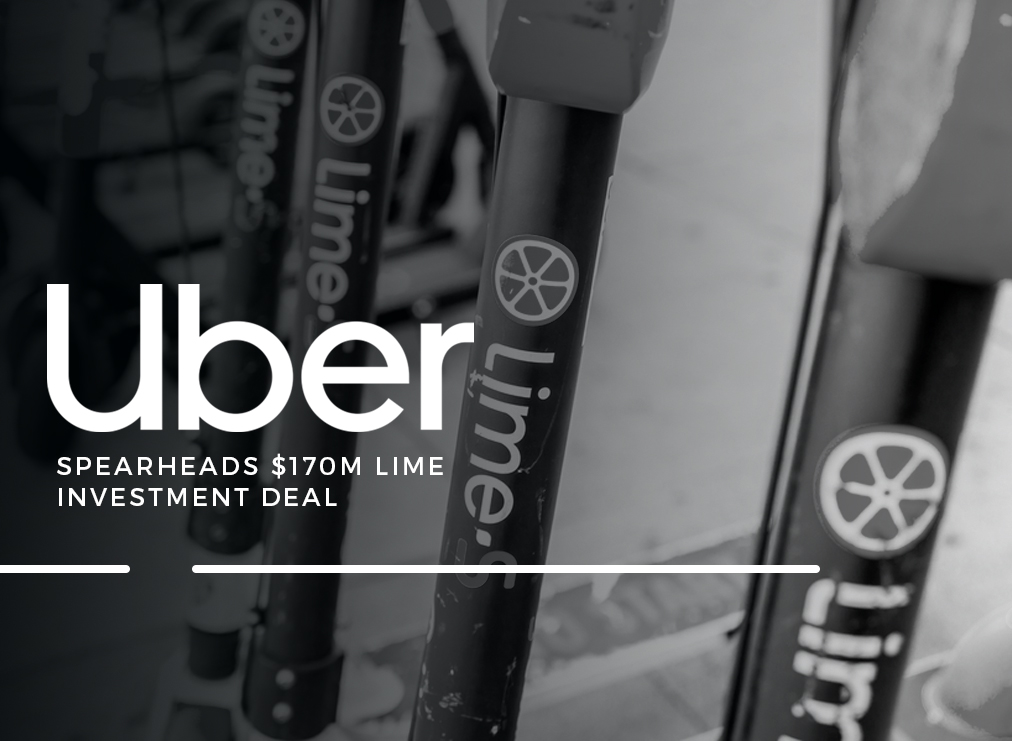 Apart from Uber, Alphabet, Bain Capital Ventures, and GV are also participating in the Uber-led funding round, alongside other existing investors.
As part of the financing round, Tech Crunch reports that Lime will be absorbing Uber's bike-sharing business operations. Having offloaded Jump to Lime, the companies say they have further plans to integrate each other's mobile applications.
In a statement, chief executive officer of Uber Dara Khosrowshahi said, "We're glad that our customers will continue to have access to bikes and scooters in both our apps because we believe micro-mobility is a critical part of the urban landscape, now more than ever."
Besides the scooter company's acquisition of Jump, also part of the deal would be replacing the chief executive officer of Lime. From the firm's co-founder Brad Bao, the deal named Wayne Ting as the newly minted CEO. Ting was Lime's previous head of operations, notes Bloomberg.
Bao, however, will stay as the chairman of the board.
According to Bloomberg, the investment deal will bring Lime's total valuation to $510 million. This is a 79% decrease from the initial projected value at $2.4 billion. However, the scooter company has yet to issue a statement on its valuation.