As Uber gears its way to exiting the Indian market, the ride-hailing giant is currently engaging with Zomato regarding the possibility of selling its UberEats platform. The deal is valued at approximately $400 million.
Despite news of the impending deal, Uber and Zomato have reportedly remained mum on the issue. Representatives for both companies issued a statement saying their respective businesses do not comment on the existence of such rumors.
Zomato is a fellow rival delivery service and application, in which CNN states are the largest service provider of its kind within India.
Sources close to the matter told Tech Crunch that they are expecting the deal to push through before the year ends. In addition, the deal would allow the ride-hailing platform to invest around $150 to $200 million in its rival firm while still maintaining a huge chunk of the company shares.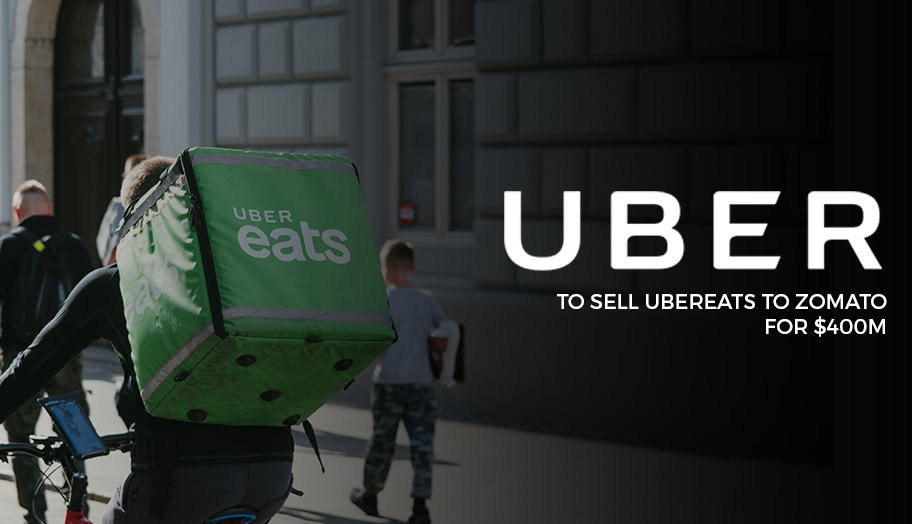 The United States giant's decision to sell its UberEats platform comes as the ride-hailing business experiences a competitive landscape in its food delivery and partnership business. According to Tech Crunch, selling its UberEats India department will allow the ride-hailing firm to significantly lower its losses for the year.
Based on the report, since the Uber Eats market entrance in 2017, the company has been struggling to compete with other rivals, including Zomato and Swiggy.
In a statement made by Uber chief executive Dara Khosrowshahi last August, he said that "There are a few very strong competitors there. Generally, I would tell you that we want to be the #1 or #2 in every single market. Right now in India, we're the #3. And so the team knows there's a big lift ahead of them, but we're on the game."
Offloading its UberEats India department is reportedly parts of its global strategy, reveals the Asian Nikkei Review. Its investments and businesses in China, Russia, and Southeast Asia have also been terminated in recent years.