Insurance experts at This is Money tells insurance holders to review their policy's fine print in light of the upcoming holidays. This warning comes in light of the risks that go with celebrating Christmas and New Year.
According to the article, around 21,000 homeowners experience property damages every year in the United Kingdom. The risks come from fires or explosions associated with holiday celebrations.
Moreover, candles lit during the season majorly contribute to the number of house fires. In fact, 1 out of 5 of all home fires caused by candles happened during the season, specifically the month of December. Research shows that a dried-up Christmas tree set on fire by a lit candle can go up in flames within seconds.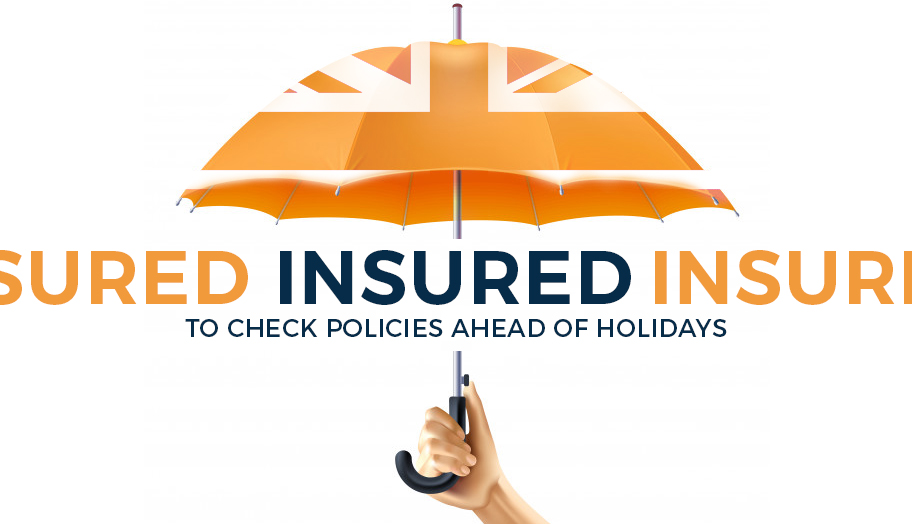 Moreover, cooking in preparation for the holidays can also be a source of fires. During the 2018-2019 celebrations, 14,964 out of 73,214 fires started with cooking-related incidents. Electronics and wiring are also top causes of such risks.
With the number of claims coming into insurers' attention between Christmas and New Year, claimants can have difficulty getting their claims. This makes this period "one of the worst times of the year for such insurance claims."
This is why insurance holders are advised to check the fine print of their home coverages. Doing so can help them make sure that possible incidents will be covered in connection with the saturation of claims during this period.
The Association of British Insurers revealed that the average house fire claim for home insurance is £20,000. By checking the fine print of their contracts, holders will be able to know if such situations are covered and for how much.
However, the report reminds consumers to estimate the worth of their belongings and properties but warns against underestimating their possessions.