Students looking for a credit card suitable for their needs will be glad to know that HSBC is offering a credit card with a maximum of GBP 500 for those still in school. Currents and interested clients can enjoy cash backs from a wide variety of brands. They can also expect to make contactless transactions and mobile payments through Apple Pay, Samsung Pay, and Google Pay.
Mobile banking options are also available, enabling users to manage their accounts online through the HSBC Mobile Banking App.
Students who expect to travel abroad during their ownership will have the benefit the bank's 24-hour global assistance, which they can avail anywhere in the globe. This card is also available for use abroad as long as the merchant or machine supports your card. However, customers are reminded that fees may apply.
Targeted to students, this credit card offers minimal interest rates for purchases (1.456% monthly or 18.9% annually) and cash advances (1.784% monthly or 23.6% annually). Default charges of GBP 12 for late payments, GBP 12 for credit over-limit and GBP 5 for unpaid payments also apply.
The good news is cardholders can enjoy a maximum of 56 interest-free days for purchases after paying monthly balances in full on time. This offering is also free of annual fees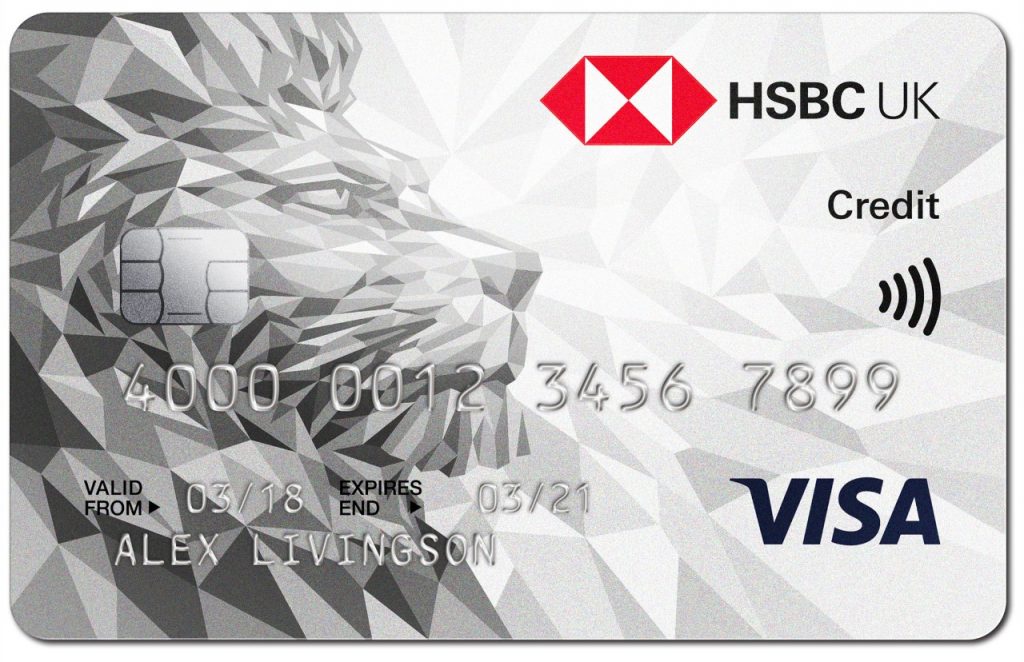 Students interested in availing an HSBC Student Credit Card are encouraged to check out the bank's website for online applications. However, candidates must be over 19 years old, a holder of an HSBC Student Bank Account and is a resident of the United Kingdom for a minimum of three years. Those without an HSBC Student Bank Account are required to get one and are reminded that a confirmed place to study is needed.
Applicants also have the option to go directly into a branch and follow the on-site application process. Unfortunately, residents of the Channel Islands and the Isle of Man are not qualified for application.
The bank encourages applicants to keep in mind that the success of the application depends on their status, affordability, as well as terms and conditions.