Warsaw-based startup Uncapped officially launched Monday, Dec 2, after securing €11.7 million funds backed by Global Founders Capital, White Star Capital, and Seedcamp. The rollout makes Uncapped the first revenue-based finance provider in Europe designed to become a smart alternative for growing companies.
Headquartered in London, the firm will enable founders to raise crucial working capital by providing growth financing between €11K to €1.2 million at a flat fee of 6%. The company also clarified that the service won't demand any credit checks, personal guarantees, warrants, equity, or interest.
"As a founder, I've raised money from angel investors, VCs, crowdfunding and banks, but was struck by the lack of a revenue-based solution in Europe," said Uncapped co-founder Asher Ismail. "At Uncapped, we want to bring fundraising into the modern age with the easiest and fastest way to get funded. I don't want another founder to have to pay compounding interest, risk losing their home, or give up more equity in their company than they should. Europe's entrepreneurs need access to more innovative funding models and we're committed to helping founders win by pioneering a fair and transparent approach at Uncapped."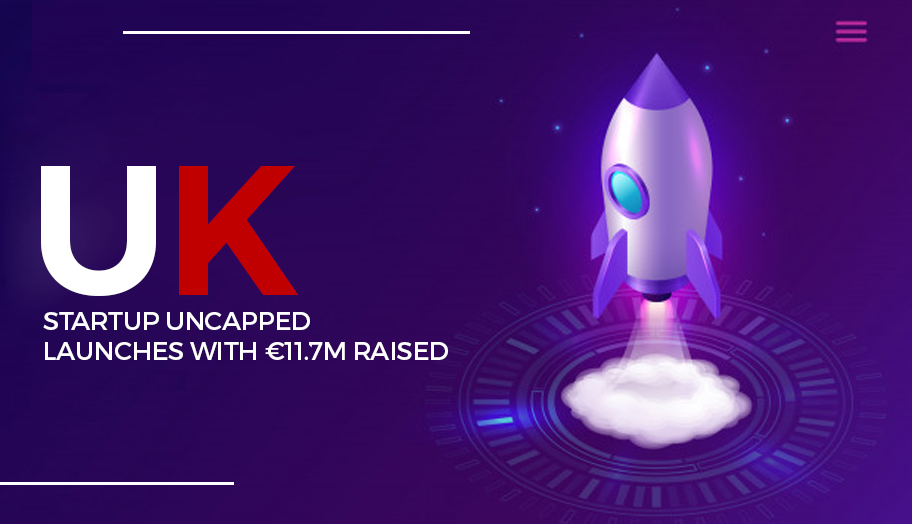 Christopher Priebe, Partner at Global Founders Capital, added: "There's a clear requirement in the European market for a new way to fund fast-growing businesses. Uncapped's solution is ideally placed for when venture capital and traditional debt aren't appropriate. We anticipate that Uncapped will be used by thousands of growth businesses right across Europe and look forward to following the demand for this new innovative model."
Following the roll-out, Uncapped is now available to any European business that takes online payments and has at least nine months of trading history.
"We don't require customers to share any business plans, cap tables or pitch decks," Ismail added. "All we need is to verify their business performance. We connect to the business' existing sales and marketing platforms, like Stripe, Shopify and Facebook. Revenue-based finance also gives founders the flexibility to repay less when their sales slow or the market hits a downturn."