With the heightened online purchases due to the pandemic, the UnionBank of the Philippines tandems with Singapore-based e-commerce website Lazada for a new credit card.
The UnionBank Lazada Credit Card debuted last Monday, Aug. 10, brings together points-earning and secured online shopping features in one card. Dubbed as the Philippines' first e-commerce credit card, it allows cardholders to earn up to six times Lazada wallet credits for all online spending.
Applicants can apply for a fully-digital credit card online, while the physical card will be delivered soon after. Cardholders can immediately access the virtual credit card to shop on Lazada. With a minimum spend of Php 200, cardholders get to earn Php 6 Lazada credits.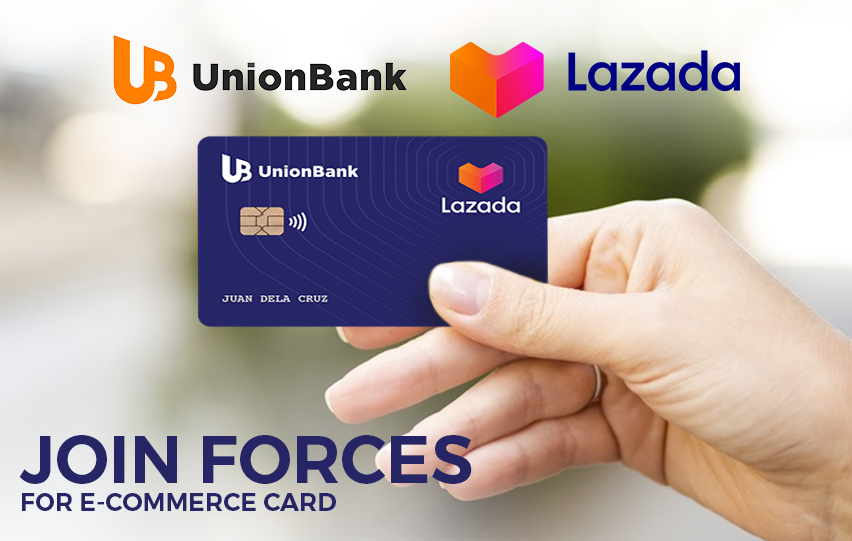 Non-Lazada purchases also earn credits, for every Php 200 spent using the card, cardholders earn Php 1 credit. These credits can be transferred to the Lazada wallet in the app, to pay for purchases online.
"As the country's leading digital bank, we're truly excited about this new partnership because we believe the new UnionBank Lazada Credit Card will enable us to serve the growing needs of Filipino shoppers in this rapidly changing digital economy," said UnionBank President Edwin Bautista.
The application process is online, with applicants filling out the form online and submitting documents at the customer's convenience. Aside from UnionBank's website, applicants can also visit Lazada's website to apply for the credit card.
Meanwhile, the online shopping platform sees more growth with the launch of the card. Marketing officer Neil Trinidad said Lazada has witnessed a double growth since the beginning of 2020.
"During the lockdown period, we've seen acceleration with daily sales on the platform, growing by around two times compared to the previous period," added Trinidad.
The UnionBank Lazada Credit Card is powered by Mastercard for worldwide payment acceptance.