Families and parents are reportedly blaming the Universal Credit system. According to reports, parents have been forced to shoulder the increasing costs of childcare during school holidays.
A charity called Save the Children conducted research on the implementation of this new payment system. Based on the findings of the charity, thousands of families who are trying to work with the benefit of Universal Credit are being plunged into debt.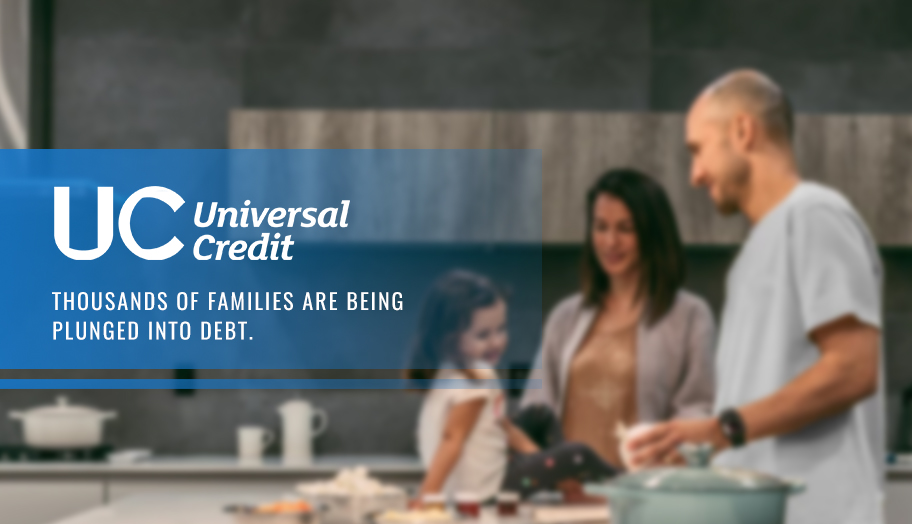 According to The Guardian, Save the Children UK poverty policy director Martha Mackenzie states that paying for summer holiday childcare provides additional burden for low-income households. Mackenzie further mentions that unlike other fixed expenses such as rent, utility, and food costs, "childcare is nothing like that. Parents are seeing it fluctuate from month to month."
Under this new payment system, households and families are allegedly forced to shell out an additional £800 per month.
According to Save the Children, households could incur a huge amount of debt prior to being reimbursed by the Universal Credit system, reports Independent.
Burden of Sacrifice
Parents such as Nichola, a single mom of one, have resorted to taking out payday loans to cover the cost of childcare during school holidays. In addition, Independent states that Nichola had also borrowed from family members.
Other families who belong in low-income household resulted in eating less and going hungry in order for their children to have enough food during the holiday, note The Guardian.
Apart from taking out loans, the research conducted by Save the Children UK shows that parents and households "resort to desperate measures – cutting back on essentials, falling behind on bills or getting into debt – just to go to work."
Under Universal Credit, the new government welfare reform program, the average increase in monthly childcare expenses could range from £530 to £832 per month, states Save the Children.