The University of the Philippines has officially signed a memorandum of agreement with PayMaya, an online payment account and the fintech arm of Philippine Long Distance Telephone Company (PLDT), to provide cashless solutions for students and staff at the university.
The said agreement, which was signed on June 20, will enable the fintech company to roll out ID cards with near-field communication (NFC) capabilities for the UP community. This will allow students and faculties to access their financial accounts using their IDs to serve as electronic payment solutions.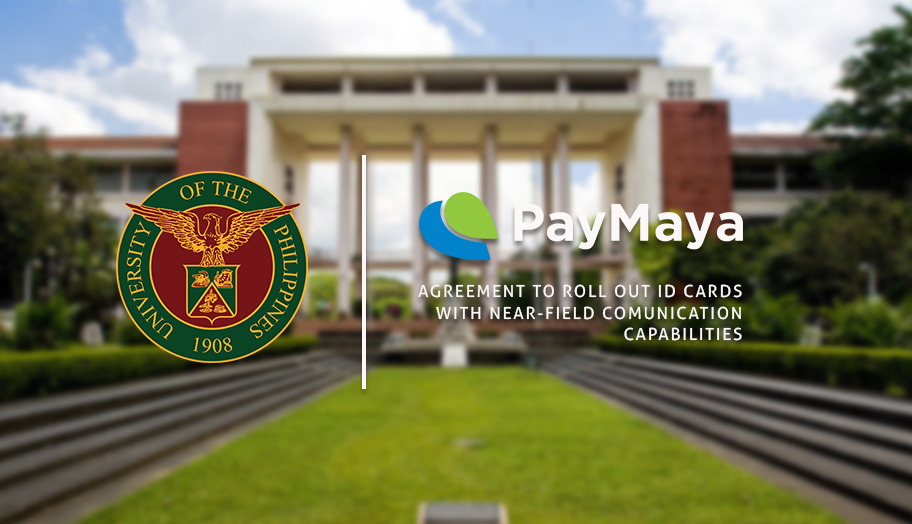 According to Danilo Conception, University of the Philippines President, the initial plan is to develop a meal card that will enable students on scholarship programs to have food allowances. With this vision, he consulted a few IT experts and came up with the idea of partnering with PayMaya.
"And they told me PayMaya has that system. PayMaya was, coincidentally, also looking at UP as a potential partner for the deployment of its services," he recalled.
Founder and Chief Executive Officer at PayMaya Orlando Vea said he was delighted with the said partnership. "We are excited for UP students to experience the myriad of benefits that come with their new UP ID. As future leaders of the country, our students must be equipped with relevant technologies to make their campus life more productive and enjoyable," he said in a statement.
Through the latest UP ID, students and employees can now have access to their allowances and pay for their fees. This includes access to money transfers, bill payments, and online shopping.
"As the top educational institution in the country today, UP will lead the way toward a tech-enabled university of the future, and we thank our partners at PayMaya for helping us achieve this objective," President Concepcion said.
The new UP ID is projected to be released in August 2019.