The insurance prices accelerated by 4 percent in the third quarter of 2019, according to Willis Towers Watson's Commercial Lines Insurance Price Survey (CLIPS).
The survey looked into the prices charged on policies during the third quarter of this year, comparing the prices of the same period last year. The data revealed an increase in the commercial insurance price, mainly for commercial property, commercial auto, and excess umbrella liability. Willis Towers Watson only indicated a single price reduction in worker's compensation by only one line.
"This quarter we saw the largest overall price shift since 2013. Price increases for D&O [director's and officers] liability are well into the double digits, with employment practices liability and medical professional liability also showing sizable upward shifts. Commercial auto did not let up, with insureds looking at double-digit increases again," said Willis Towers Watson senior director Alejandra Nolibos.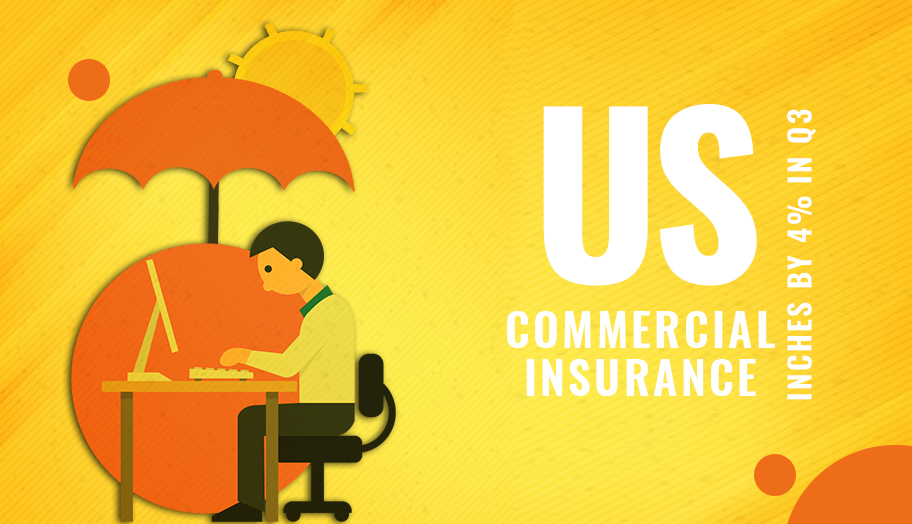 Last year's commercial insurance prices inched up to 2 percent for all four quarters but this year is dubbed the worst because of the four-line increase. The same coverage adjusts sharply in terms of prices, which was a result of the cost inflation, economic uncertainty, and exposure uncertainty.
The price of commercial insurance was also affected by the size of the business and coverage. For small commercial venture, which covers worker's compensation, auto liability, auto physical damage, package BOP, commercial property, and general products liability, the premium can go as high as $25,000.
Large account commercial enterprises pay an average of $250,000 to $1 million in premium for LDD excess, commercial property, business interruption, general products liability, excess liability, commercial auto, first dollar, and worker's compensation.
Willis Towers Watson conducts the CLIPS (commercial lines pricing and profitability survey) annually. All the information came directly from insurance carriers and participants receive detailed results.