American insurance company Lemonade is planning to enter the pet coverage market said TechCrunch. Few details are known about this new product but the home insurer noted that it is still undergoing regulatory processing for "months." 
Founder and CEO Daniel Schreiber said that the company decided to enter this market as only 1% to 2% of pet owners in the United States have policies for their pets. Moreover, the home and renter insurer noted that a whopping 70% of its clients have pets of their own.  
Schreiber also remarked that having a dog factors in the extent of home and renters coverage Lemonade quote to clients. This is because dogs are taken into account during the risk assessment. Moreover, TechCrunch noted that Americans are big spenders when it comes to their pets with around $75 billion pet-related expenditures just in 2019.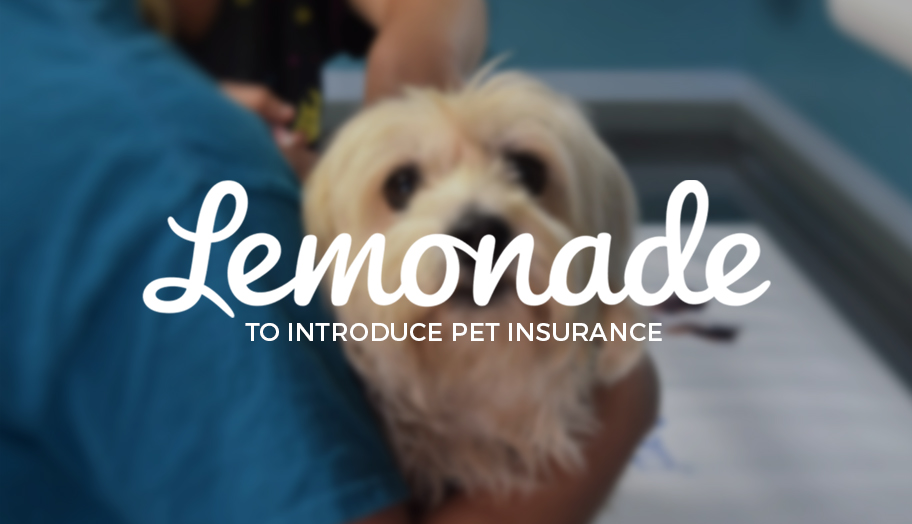 Insurance Journal cited Lemonade COO and co-founder Shai Wininger saying that the new product is meant to offer an affordable and accessible option. The company understands the need for such coverage as many in their team "are devoted pet parents" including Wininger.  
The company will be the carrier of the policy instead of acting as a broker. This means that it will be able to offer more flexible options, especially as it will write the stack for both its policies and technology. Moreover, the coverage will be a "very simple policy" which the average client would easily understand as it is "written in readable language." 
Lemonade has been around since 2015 aiming to make changes in the prevalent insurance approach. The company has been working to convince regulators to establish simplified and up-to-date renters policies to benefits clients. It has also launched a chatbot for client assistance and fast quotations. 
Meanwhile, other companies have also started making a move toward the pet owner market including MetLife.