A new round of investment led by V Capital Investments (VCI) will help Cross River Bank (CRB) offer innovative fintech to a larger sector of the public in South East Asia, particularly in Malaysia.
The partnership is part of CRB's strategy to expand its position not only in Asia but also in the United States in terms of a global commercial banking sector. The Series C investment was worth USD$100 million, led by Shefa Capital.
Aside from VCI's partnership with CRB, the investment venture also plans to work on its Digital Bank Licence in Malaysia. This will allow the organization to offer fintech products in the region.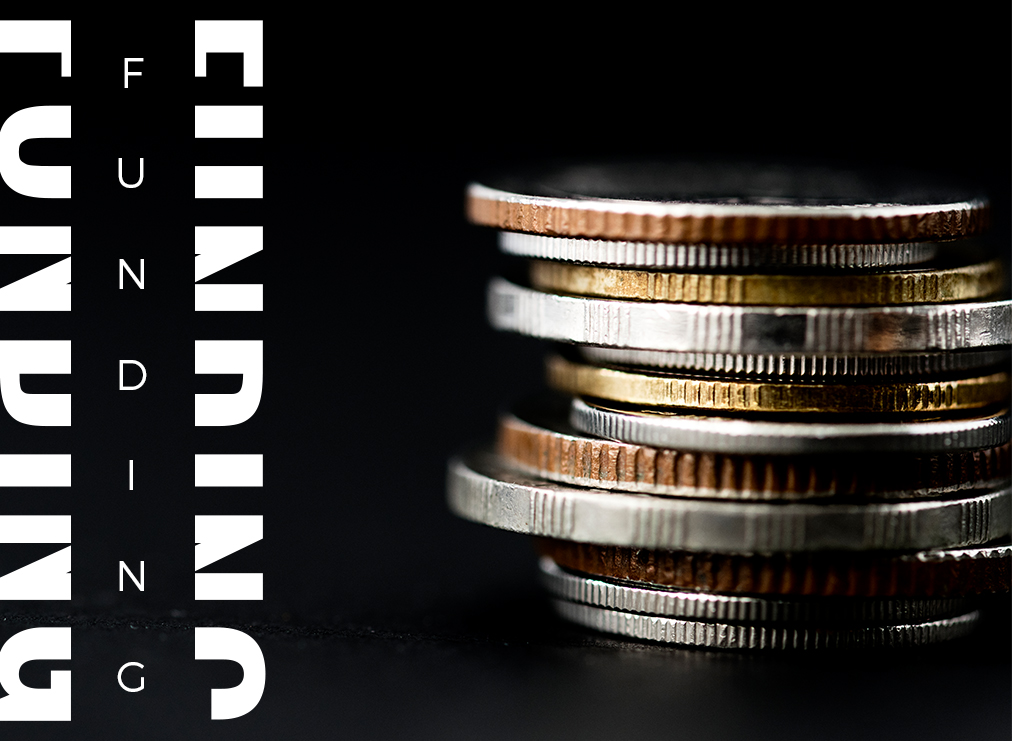 Digitization of Banking Services
Businesses such as banks are adapting to the change brought by the dominance of web and mobile transactions. With lessen human execution, banks and financial institutions are automating banking services to ease the banking experience of customers.
Fintech companies are following the footsteps, making services available online for their customers. CRB heavily invest in a modular approach to strengthen digital payment services offered. Additionally, the bank made it easier for people to make digital deposits and offer digital loans.
Since CRB has an FDIC insured bank, it can provide seamless and secure digital services. The bank already built a digital banking platform to help customers make transactions using the web and mobile applications.
The new investment will also drive new onboarding companies to CRB's platform, bridging the gap between outdated and traditional banking to digital finance banking.
"This partnership will ensure that VCI and CRB will be the leading players in the South East Asian fintech ecosystem in the next five years. With the technological breakthroughs brought about by the partnership between VCI and CRB, Malaysia is set to witness a major fintech breakthrough," said V Capital chairman Tan Sri Mohamad Fuzi Harun.
Forbes recognized CRB as the top 50 most innovative fintech companies in 2019.