PayPal-owned mobile payment service Venmo is preparing for a new line of service, allowing users to set up a debit card for teens.
The company is reportedly testing this new feature, spotted by app researcher Jane Manchun Wong. The new feature provides freedom for Venmo users to set up the new account for teens and connect it to the main account.
Wong posted on Twitter, "Venmo is working on delegate debit cards for your teens." There is a hidden code in the Android app that revealed the 'delegate card' feature, which is designed for users to create the said debit card.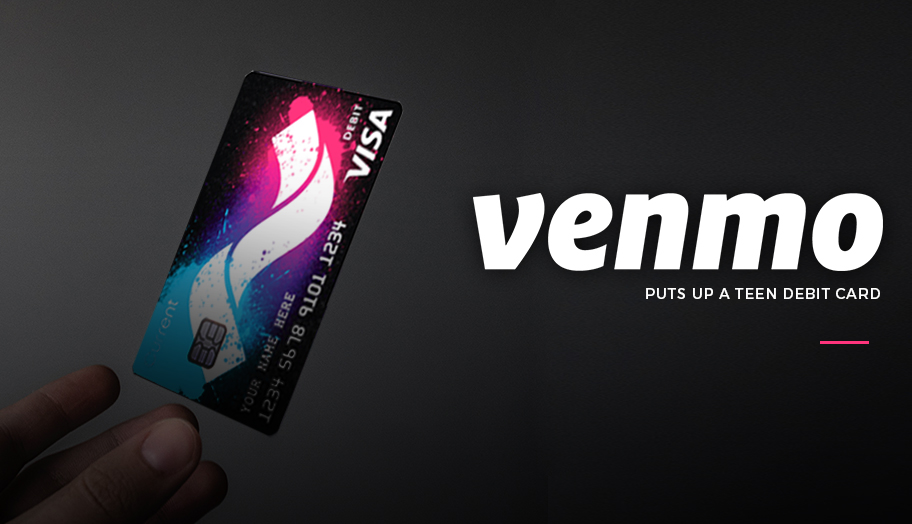 The set-up page shows an option to 'Enter your teen's info' because Venmo will use it to set up the debit card. The company asks for the personal details of teens, including name, birth date, and how they call their parents.
While Venmo doesn't verify this news yet, analysts believe that Venmo entering the teen debit card market is a low blow. More startups like Step and Greenlight already manage to create debit cards. Additionally, fintech giant like Revolut has also announced its plans to create debit cards.
The prototype of Venmo for the teens' cards is somewhat similar to what Current has built. The banking space for kids, developed by Current, attracted a lot of users, which brings in new 500,000 accounts. This new card service also raised a Series B funding worth $20 million last 2019.
According to experts, Venmo offering a new card service helps attract more people to sign up to the platform, hence, increasing profit. The interest can come from cash and drive purchase frequency, which includes interchange fees for Venmo's owner PayPal.
Venmo users can link bank accounts to the platform and withdraw cash using MoneyPass ATMs all over the United States for free.