North American paper company Verso Corporation is investing a total of $120 million for upgrading its Jay Androscoggin Mill in the move to increase production.
The announcement was made during the quarterly earnings conference held last Aug. 8, 2019, in Miamisburg, Ohio.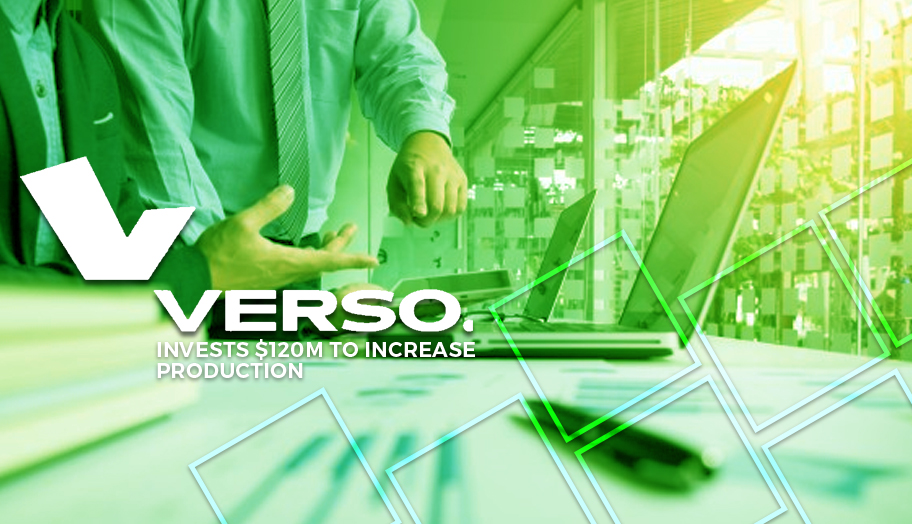 The company is planning to use this money from its operations for two years in preparation for a haul in terms of product offerings. Verso will be reducing its reliance on graphic paper and would focus more on the packaging and other specialty products.
Key people of the company said that they will be using the millions of money on two paper machines at the Jay mill where more than 500 people are employed.
According to Press Herald, the plan to add specialty paper capacity is part of the proposed investment. The mills located at Stevens Points and Wisconsin will have its specialty paper capacity while mills in Minnesota and Duluth will have a recycled fiber packaging.
Interim CEO Leslie Lederer said, "We plan to invest a portion of this allocation in the Androscoggin Mill, which we believe will improve the quality and reduce the cost of our unbleached containerboard and kraft paper grades on the No. 3 machine at Androscoggin and to increase the capacity of specialty products on our paper machine No. 4."
Last July 2017, the company shut down its operations on the No. 3 line due to the declining demand for coated paper. It only restarted operations last fall and added a few upgrades in the pulp lines and expansion of paper machine.
The company filed for bankruptcy protection way back in 2016 as it accumulates a debt of around $2.6 billion. This year alone, the Maryland mill was closed permanently due to the same reason which is the decline of customer demand.