Visa is entering a $125 trillion global money transfer market with distributed ledger technology, meant to move money from corporations and businesses.
In this big move, Visa considers the shortcoming of Swift (Society for Worldwide Interbank Financial Telecommunication), which has lapses in terms of connectivity with other banks as well as added fees. Although Swift has already improved its service in 2017, transparency in terms of fees and transfer's progress still need development.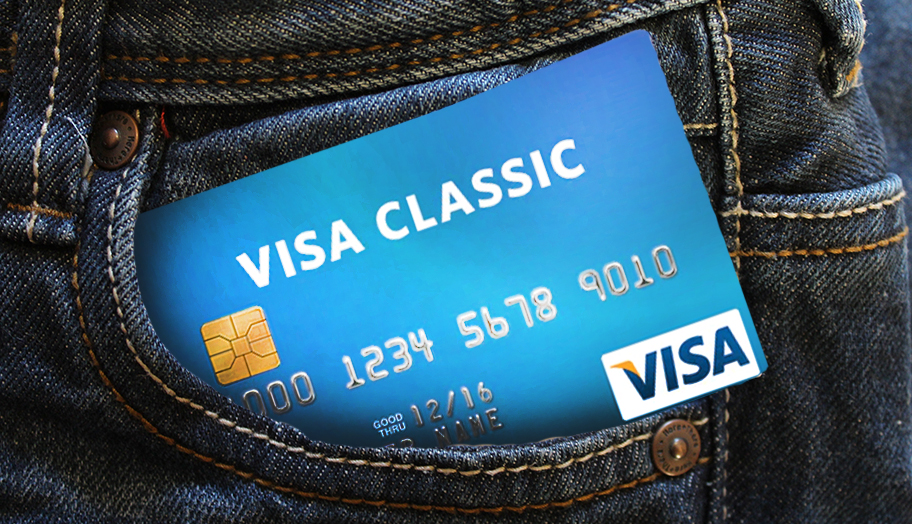 Visa launched a blockchain-based platform for overseas payments between institutions. The company created a solution to increase transparency and traceability of money, not only of big corporations but also smaller companies.
B2B Connect will help businesses track the status of transfers, with upfront fees already indicated for reference. It has about 30 payment corridors and will expand into 90 by the end of 2019.
According to Forbes, the B2B Connect is focused on transactions worth $15,000 and above. With Visa partnering with FIS, the company is seen to be working with a rich set of clients, about 200,000.
Visa Global Head Kevin Phalen said, "By creating a solution that facilitates direct bank to bank transactions, we are eliminating friction associated with key industry pain points." This only shows that the company is dedicated to providing a 'seamless' service for bank-to-bank transactions.
More than the transparency, Visa is also highlighting security and data privacy as part of their B2B Connect. The company is adding more layers in terms of security to meet the requirements set in the industry.
In 2016, Visa announced that it is kicking off a project in Europe designed to study blockchain technology and cross-border money transfers. In the past years since the announcement, the company has partnered with IBM, FIS and Bottomline to bring a new platform that would serve local and international clients.