Pharmacy chain Walgreens recently announced its plan to launch its own credit card co-branded with Mastercard and Synchrony, reported CNBC. Its loss of financial offerings will also include a prepaid debit card.
Expected to be available within the year, the card will be complementary to the company's new loyalty program myWalgreens, which was relaunched back in November. The plan offers features inspired by the pandemic including deliveries and curbside pickups.
Walgreens president John Standley said, "As we continue to focus on creating new revenue streams, we look forward to exploring and introducing even more health and well-being payment initiatives in the near future."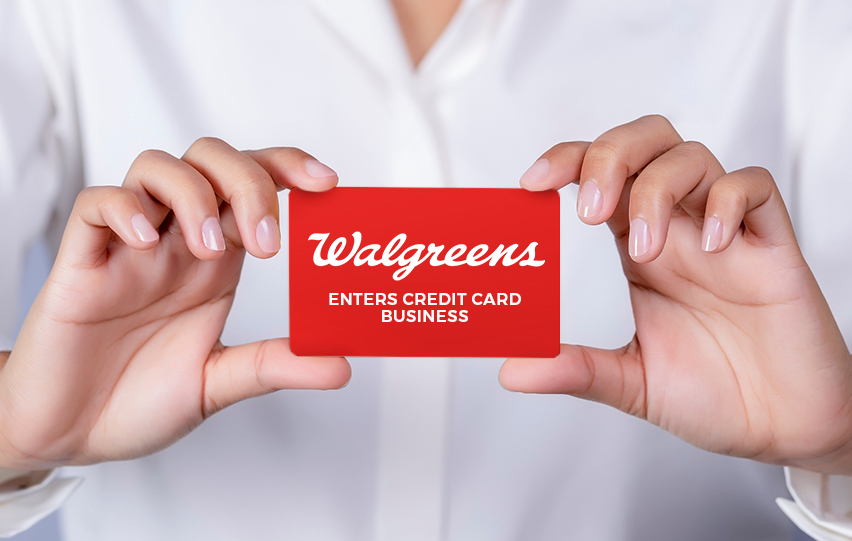 PYMNTS cited Standley's remarks regarding the card's connection with myWalgreens. He said, "Walgreens is committed to providing our customers and patients with unparalleled loyalty and rewards experiences for managing their health and well-being."
The card will be linked with the loyalty program which will offer cash rewards and promotions to cardholders. As Mastercard and Synchrony share the same goal with the pharmacy chain, the two firms will offer their own benefits when the card is used for other purchases.
Mastercard expressed its optimism about this partnership, especially intending to connect customers to the digital economy.
It is also pleased to be part of a service that can enhance consumer health through Mastercard's technology, according to the company's president of North America.
Aside from launching a credit card, the pharmacy chain has also partnered with VIllageMD via Walgreens Boots Alliance (WBA) to provide patients with primary care specialists via in-store clinics. Other health and wellbeing companies have also established a deal with VillageMD.
With the more urgent need for easily accessible healthcare and wellbeing service providers, companies like Walgreens have initiated plans to provide financial services that can make healthcare more accessible to patients.