Superstore chain Walmart is currently offering installment loans for customers who are doing their gift shopping this holiday season. Kare11 reported that huge companies are giving this option through financial technology platforms.
Buy now, pay later offers are made available by Walmart and other chains for on-site and online shoppers alike. This service comes with an option to pay in installments as a way to make Christmas gift shopping more accessible to more customers.
Kare11 cited marketing professor George John from the University of Minnesota's Carlson School of management saying that fintech is the way to go when it comes to alternative payment methods. John emphasized that such services can help finance products such as electronics, toys, home improvement, auto, and clothes.
The professor said that this option may be beneficial to shoppers, especially last-minute buyers, as such services often feature fast approval and little paperwork. John also said that young individuals will be able to get small loans they need in light of how difficult it is for them to get credit cards.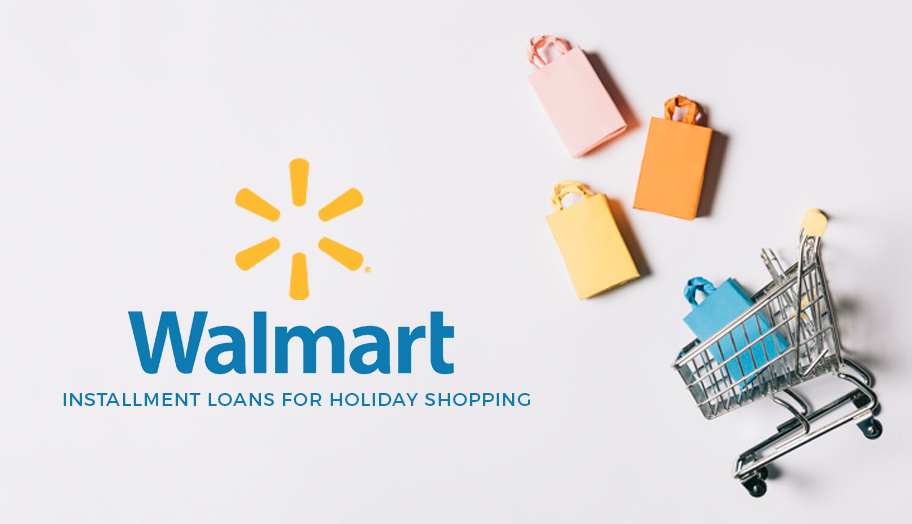 Those who are worried about their credit standing will be glad to know that such loans do not reflect on their credit reports.
However, John warns that fintech offers may have cons, as well. He asked shoppers to consider the prospect of taking out a loan just to purchase presents for the holiday. With regard to the idea that such offers are more affordable because of low rates, the professor clarified that these rates are high ranging from 25% to 30%.
Ultimately, John reminded interested individuals that these offers are a way for these companies to increase their sales. With the accessibility of loans, more individuals will be purchasing from Walmart and other chains, which not only benefits the companies but also consumers.