Singapore FinTech Festival (SFF) and Singapore Week of Innovation and Technology (SWITCH), are set to kick off their first joint inaugural event, Nov 11, that will feature a week-long event centered on helping the global FinTech community to connect, collaborate, and co-create.
The event, called SFF x SWITCH, is the first-of-its-kind collaboration between the two platforms and is scheduled to run from Nov 11 to Nov 15. According to Business Times, it will feature over 400 speakers, more than 900 exhibitors, 41 pavilions, and about 60,000 participants from 130 countries.
Topics on sustainability and climate change were also identified to be the "overarching theme" of the event, which will be "reflected in the content of the conference, the design of the event space at the Singapore Expo and through the provision of food from sustainable sources," Business Times added.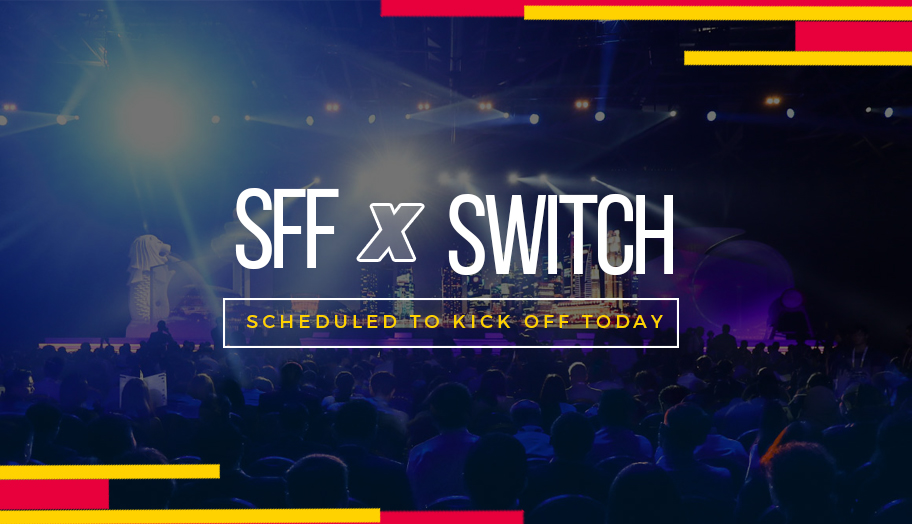 As part of the event, SFF and SWITCH will offer a comprehensive platform for innovative technologies across 5 key sectors, namely urban solutions and sustainability, health and biomedical sciences, advanced manufacturing, and engineering, and services and digital services. All these, according to the official SFF x SWITCH brochure, are aimed "to prime business transformation."
Organized by MAS, Singapore FinTech Festival (SFF) stands as the world's largest FinTech festival and global platform designed for the FinTech community.
"Each year, in running the Singapore FinTech Festival, we strive towards achieving our vision of making it a global platform for knowledge sharing," said Mr. Sopnendu Mohanty, Chief FinTech Officer at MAS. "This year, our partnership with SWITCH has given us that opportunity to draw a larger technology-focused audience beyond the financial services sector. It has helped propel SFF x SWITCH into a platform for the world to share thought leadership, make meaningful connections and to build better ideas that will benefit our community."
Meanwhile, Singapore Week of Innovation and Technology (SWITCH), is a tech-centered platform convening entrepreneurs, investors, researchers, innovators, and industry professionals to collaborate, develop, and conduct deep tech applications in the areas of manufacturing, urban solutions, health, and biomedical sciences, and digital services.