Last May 30, 2019, the Wharton School of the University of Pennsylvania announced that it will be offering a new online financial technology course. The new program offering is called the Fintech: Foundations and Applications of Financial Technologies.
Highly Advanced Program
Based on the press release by Wharton, the school is gearing up to provide interested individuals with a "business education that is relevant to today's rapidly changing business landscape." The four-course offering will be made available on Coursera, with covered topics ranging from blockchain and cryptocurrency, crowdfunding, lending, payments, modern investing, and insurtech.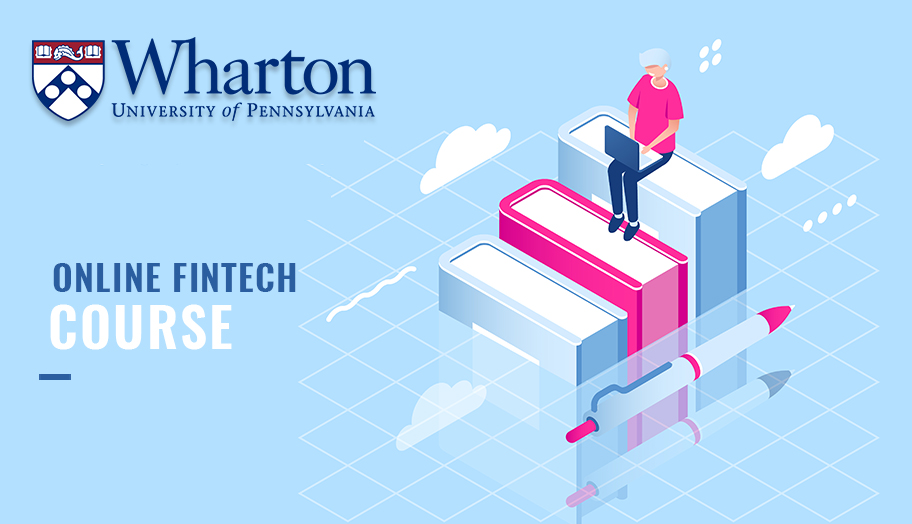 According to a report by Blockonomi, the course will feature lectures as well as conferences and speeches given by top executives in the industry. Some of the companies that will be providing insights for the four-course program include CommonBond, Square, and Vanguard.
The course includes lectures and case studies from renowned faculty. These include Wharton professors Chris Geczy, David Musto, and Jessica Watcher. Meanwhile, other University of Pennsylvania Law Professors Natasha Sarin and Sarah Hammer are also on board.
Step Towards the Future
Block Publisher notes that launching the program is part of Wharton's initiative towards providing the public with a multi-faceted approach towards learning financial technology. The press release surrounding Wharton's newly rolled out fintech course comes after its decision to launch the Steven Center for Innovation in Finance.
Apart from students, the course will be made available for individuals interested in learning the basics of financial technology.
Increasing Awareness
The Wharton School of the University of Pennsylvania is joining the ranks of other schools and institutions who have launched similar fintech and blockchain programs.
In the past year, the Australian Blockchain Collective launched their Advanced Diploma of Applied Blockchain. Meanwhile, in December of 2018, Blockonomi reports that the University of Tokyo also announced its own blockchain course.
Other universities that now have blockchain courses include the University of Pennsylvania, Cornell, Stanford, and Harvard.