Following the memorandum of understanding signed by the New Zealand government and urban air firm Wisk, the company will set up an air taxi trial in the region.
Wisk will be deploying Cora, an electric vertical takeoff and landing aircraft to 'change the future of daily commuters and urban travel.' The trial is set to happen at Canterbury, with Cora transporting two passengers at a time.
The green light came after New Zealand's government decided to develop the transportation innovation and drive economic benefits for the country. According to Research of Science and Innovation Minister Megan Woods, "The government sees great potential in the development of an innovative unmanned aircraft sector in New Zealand and we are in a prime position to work with globally-leading companies here to safely test and go-to-market."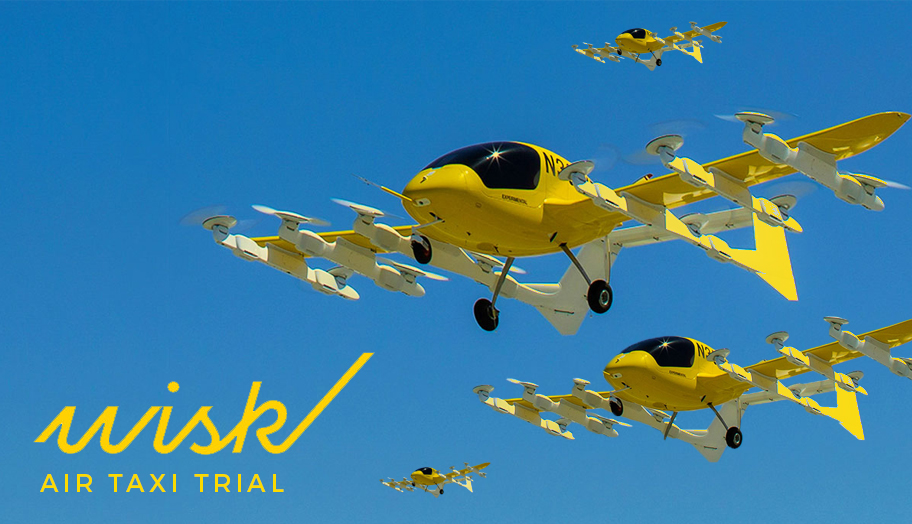 Wisk or Zephyr Airworks began its business in 2016 with Kitty Hawk, a flying car funded by Google co-founder Larry Page. The man behind Kitty Hawk, Sebastian Thrun began testing a new unmanned aircraft, Cora, in 2017. Thrun eyes an eventual certification to allow the company to test the aircraft for transportation in New Zealand.
Cora features a 12-rotor flight system with vertical lifts and propels that takes off 100 miles per hour in the air. The aircraft is designed for short trips in New Zealand, with approximately 25 miles initially. This mode of transport is believed to provide ease in traffic congestion, especially in densely developed areas. Wisk's goal is for Cora to 'replace' cars and other ground transportation.
When it comes to safety, Wisk states that Cora is designed with safety as the first priority. 'Wisk's innovative technology and commitment to New Zealand make them an ideal partner," said Woods.
Canterbury is the location chosen because it is home to the innovative aerospace of aviation companies.