Australian digital lending company and neobank Xinja Bank recently obtained a $255 million ($433 million in Australian dollars) investment from Dubai-based firm World Investments. Following the massive investment, the Australian firm is gearing up to take its company to new heights and grow its business within the next two years.
Of this A$433 million, World Investments will be giving Xinja Bank A$160 million as part of its upfront payment. The other remaining amounts will be given in increments within the next two years. Contracts were supposedly signed in the previous week following approximately two years of negotiations between the two parties.
Xinja Bank is considered a neobank, an institution which operates mainly on a digital or virtual scale, notes Reuters. The bank currently has 45,000 accounts under its name.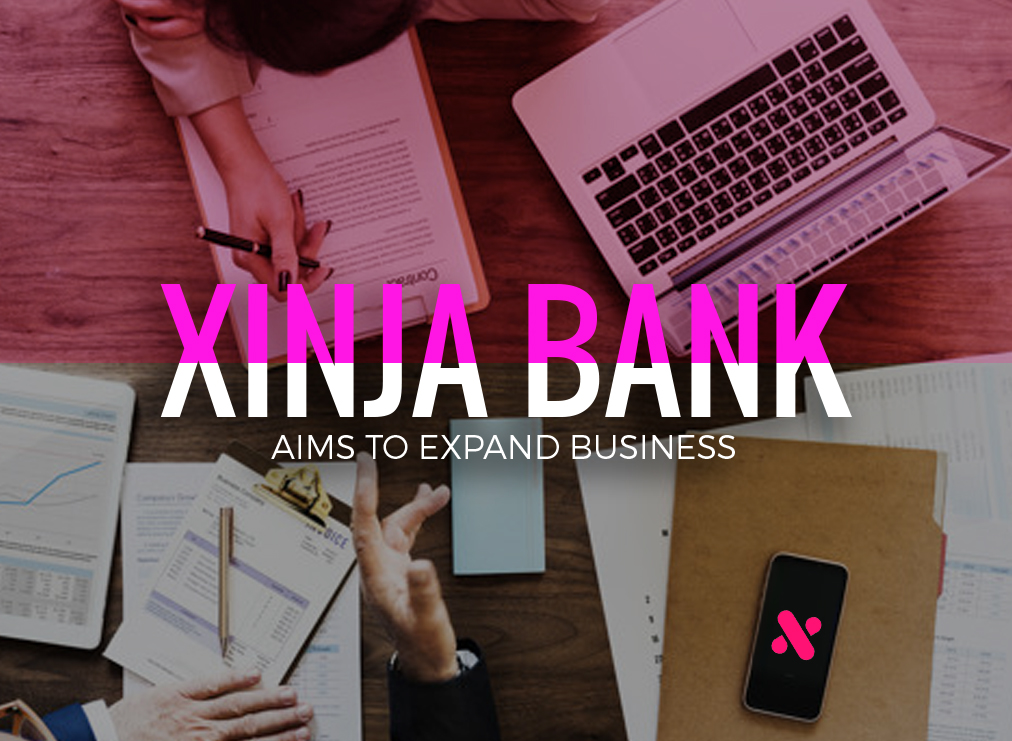 With the recent investment by the Dubai-based company, Xinja will be holding off its deposits account valued at 2.25 percent, reports the Australian Financial Review. However, the firm will still remain true to its plans of unveiling new products come June of 2020. Its new financial products include venturing in home loans and personal loans states Reuters.
The neobank is also confident in going head-to-head with major financial institutions and banks thanks to its newly-obtained funding. However, the company states it would have to reassess its plans with regard to the pandemic's economic effects.
In a statement, chief executive officer of Xinja Bank Eric Wilson said, "It's a large sum of money, designed to help us grow our business. This will include new engineers, technology and marketing, and will also help us take more deposits and grow a strong lending book while maintaining a very strong capital position." Wilson also acknowledged that the funding puts their company at an advantage, particularly securing their "frontrunner position in the Australian neobank market."
According to the Australian Financial Review, the financial injection made by World Investments is considered as the largest single equity support given to an Australian start-up amid the pandemic.