California power producer PG&E Corp. is offering $13.5 billion in compensation to wildfire victims, despite bankruptcy claim last January.
As part of its restructuring plan, PG&E agreed to provide $8.4 billion at first, however, victims sided with noteholders to get more money. Settlement talks happened last Monday, Nov. 11.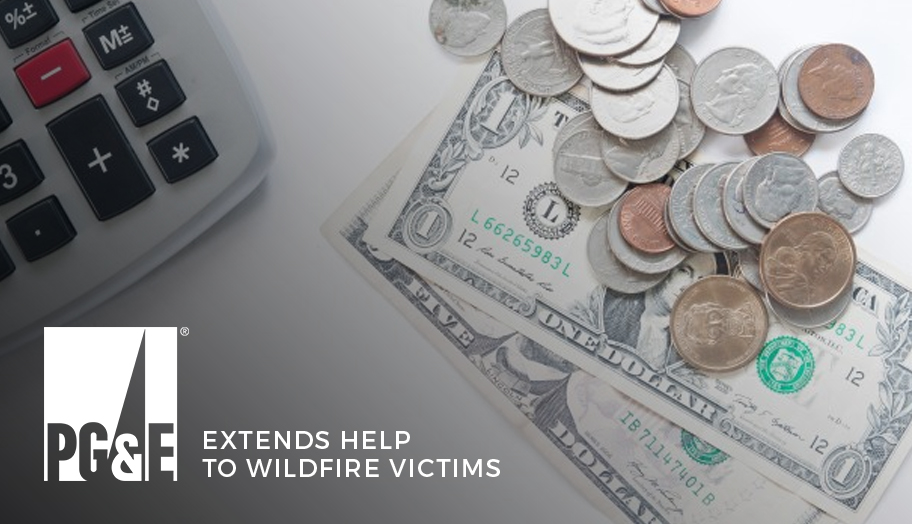 PG&E was blamed for the wildfire due to its equipment. The wildfires in 2017 and 2018 were reportedly caused by PG&E electrical transmission lines in Pulga. According to reports, the two ignition points were sparked by the power lines. Meanwhile, PG&E accepted the determination and cooperated with the authorities to investigate the campfire.
"While we have not been able to review Cal Fire's report, its determination that PG&E transmission lines near the Pulga area ignited the Camp Fire on the morning of Nov. 8, 2018, is consistent with the company's previous statements," said PG&E.
Chapter 11 Bankruptcy
The power giant issued Chapter 11 bankruptcy at the California bankruptcy court, which means it can prevent crippling jury payouts. However, the Wall Street Journal reports that the company isn't 'broke' and that it is following a strategic, survival plan to get away from damage claims.
According to PG&E's financial statements, the company has $77 billion in total assets, which means it can cover the $30 billion proposed damage claims and $17.7 billion in debt. The company says it will pay all it owes.
About 70,000 to 100,000 victims are eligible for the wildfire claim against the company. These victims are considered creditors, owed a debt by the power company.
The latest agreement revealed that fire victims have agreed to back the bondholder plan, which would pay them $13.5 billion payouts.
The U.S. Bankruptcy Court is on its final plan for allowing PG&E to exit bankruptcy but the company needs to know the extent of its liabilities.